Conception and design
We conceptualise from scratch according to client's request.
We listen and dialogue, putting the project into context. We design and propose possible improvements to optimise the final product.
Prototyping
We handle the necessary tools to bring the initial idea to success.
In our technical office we define all the details and each of the specifications necessary to ensure correct production.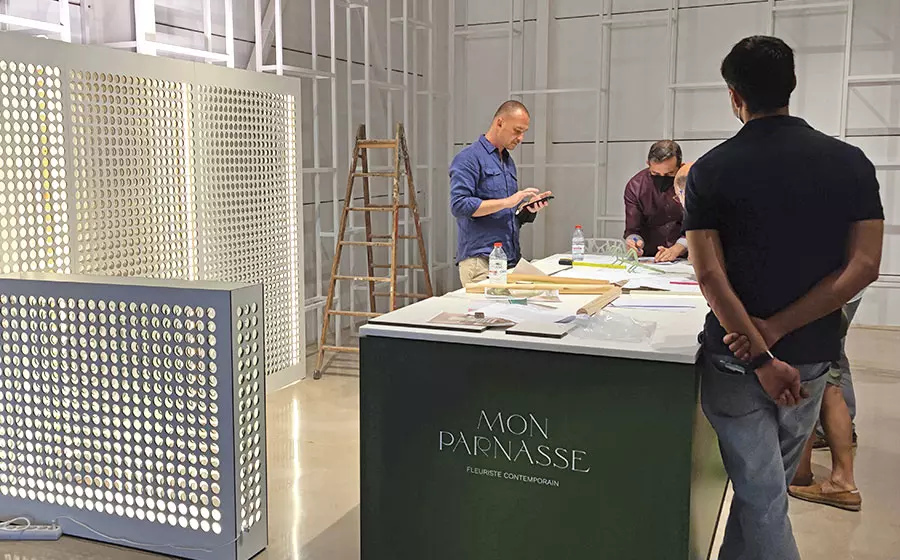 Pilot project
We prepare full-scale mock-ups to test the Project crucial elements before production, and validate or modify if necessary.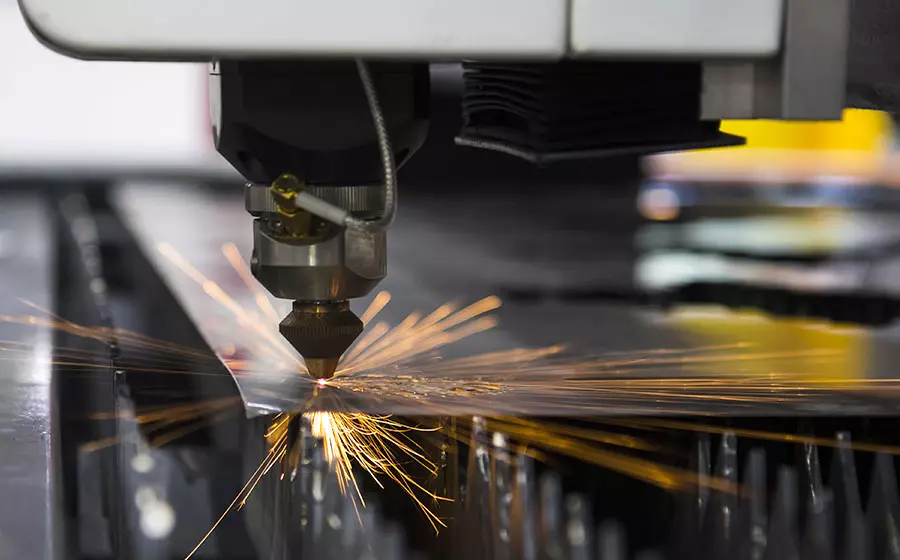 Manufacturing
Thanks to the equipment and know-how of our operators, the entire manufacturing process is carried out at our production site, controlling every part of the process.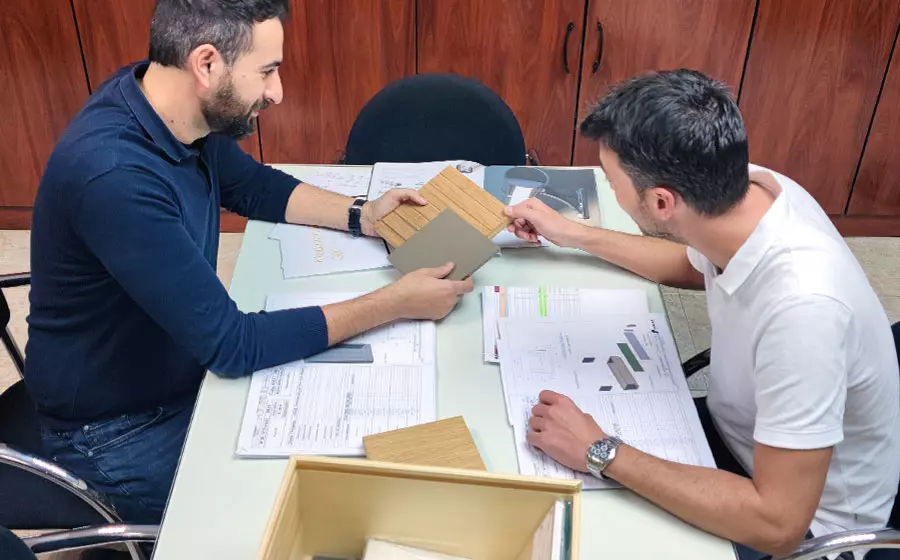 Coordination of assignments
Our staff from each department, is in the loop, in constant communication with the client and possible third party teams, so that information flows smoothly and there is no room for error.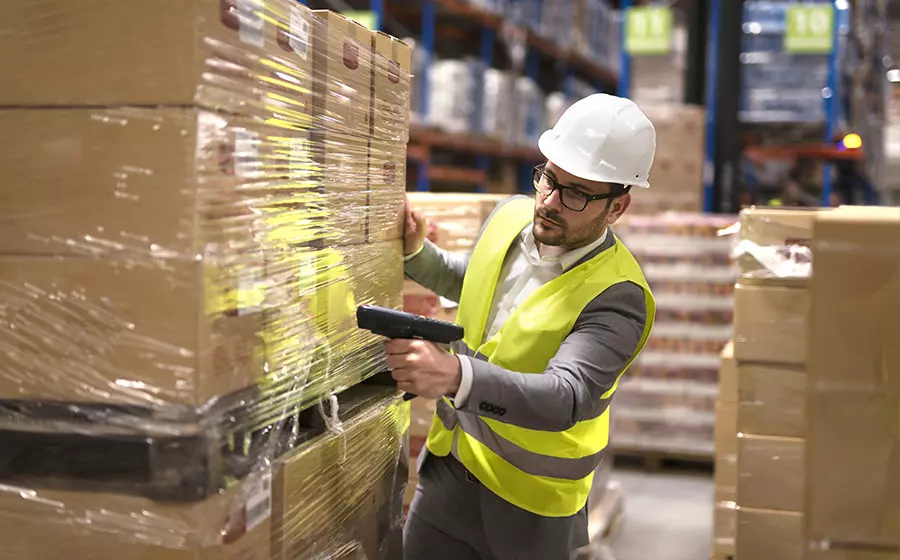 Logistics
We ship the products from our logistics centre directly to the destination to ensure delivery.
We make customised packaging for each product to ensure that it arrives at its destination in perfect condition.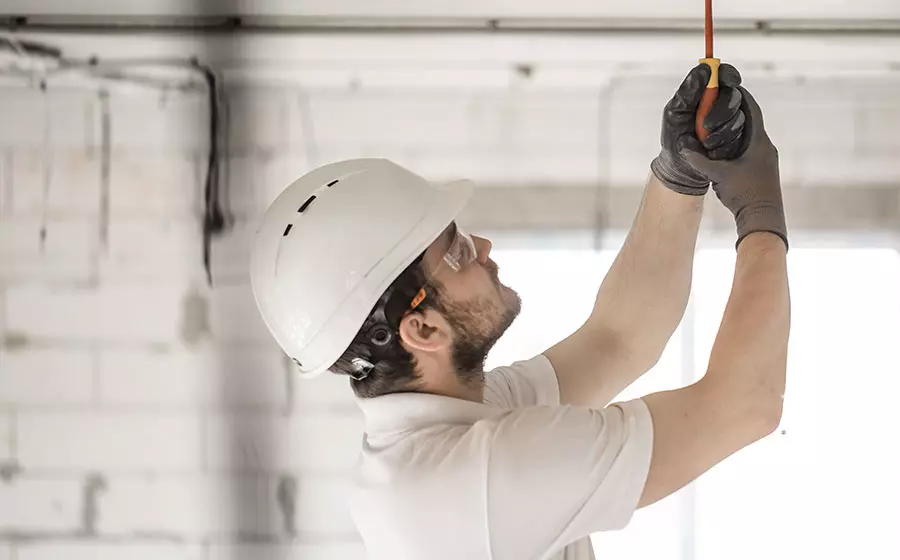 Assembly and installation
We travel and organise teams anywhere in the world to carry out the installation successfully.
The experience of our installers allows us to execute the work in very tight deadlines.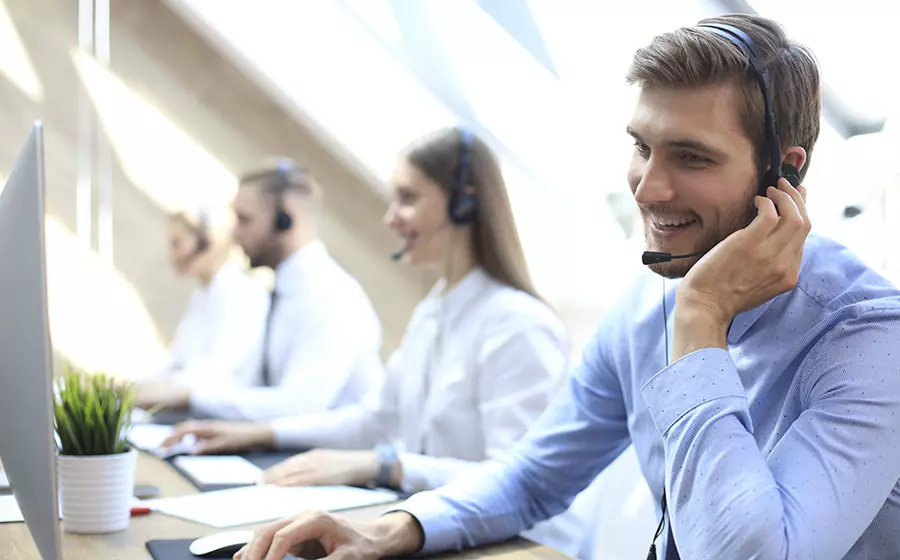 Aftercare Service
We keep our commitment to our customers over time.