Engineering and technology create synergies with cutting-edge materials
It offers spatial architectural solutions through elements with high-level technical details, and with a strong commitment to transmitting the values of innovation, functionality and design.

Maximum professionalism and experience that defines us as Robles brand, with a highly qualified multidisciplinary team, our aim is to make unique and exclusive interior projects.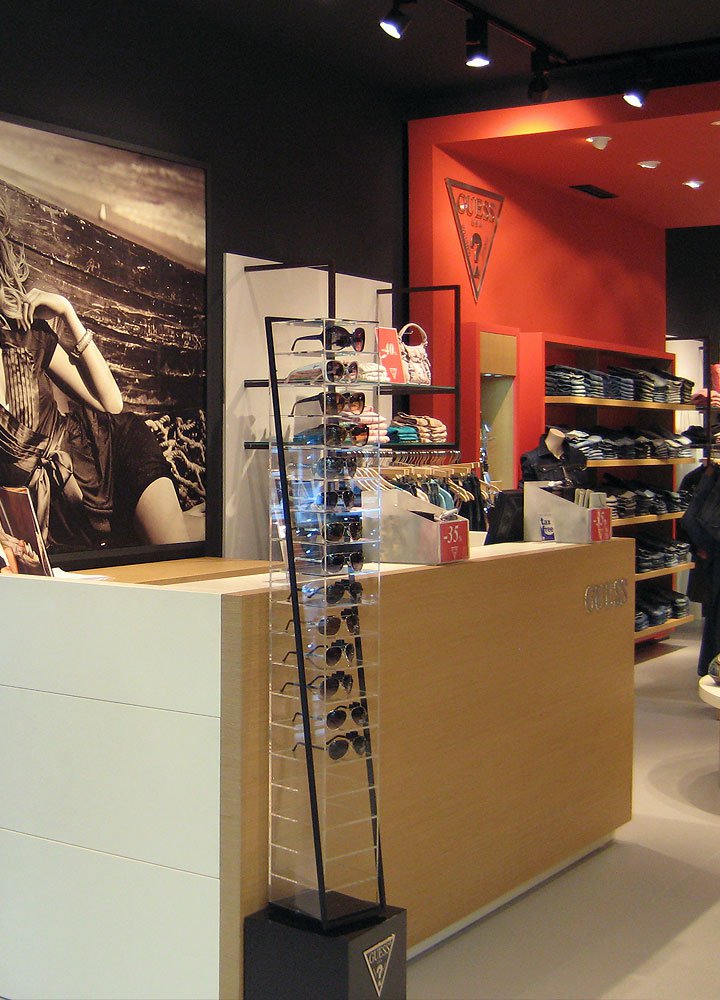 Our engineers create interactive installations using technologies such as augmented reality or video-mapping.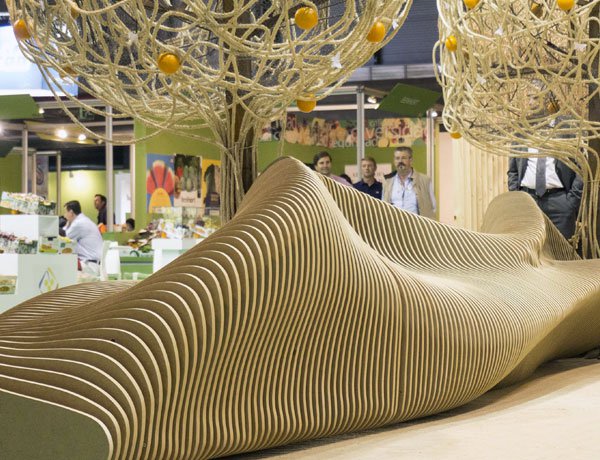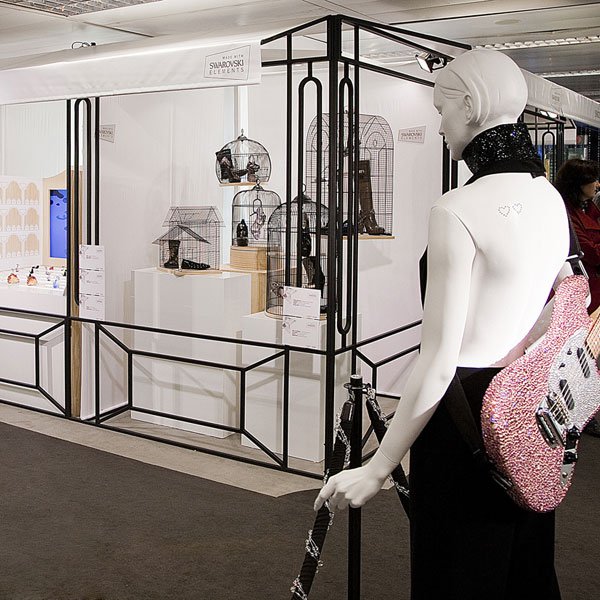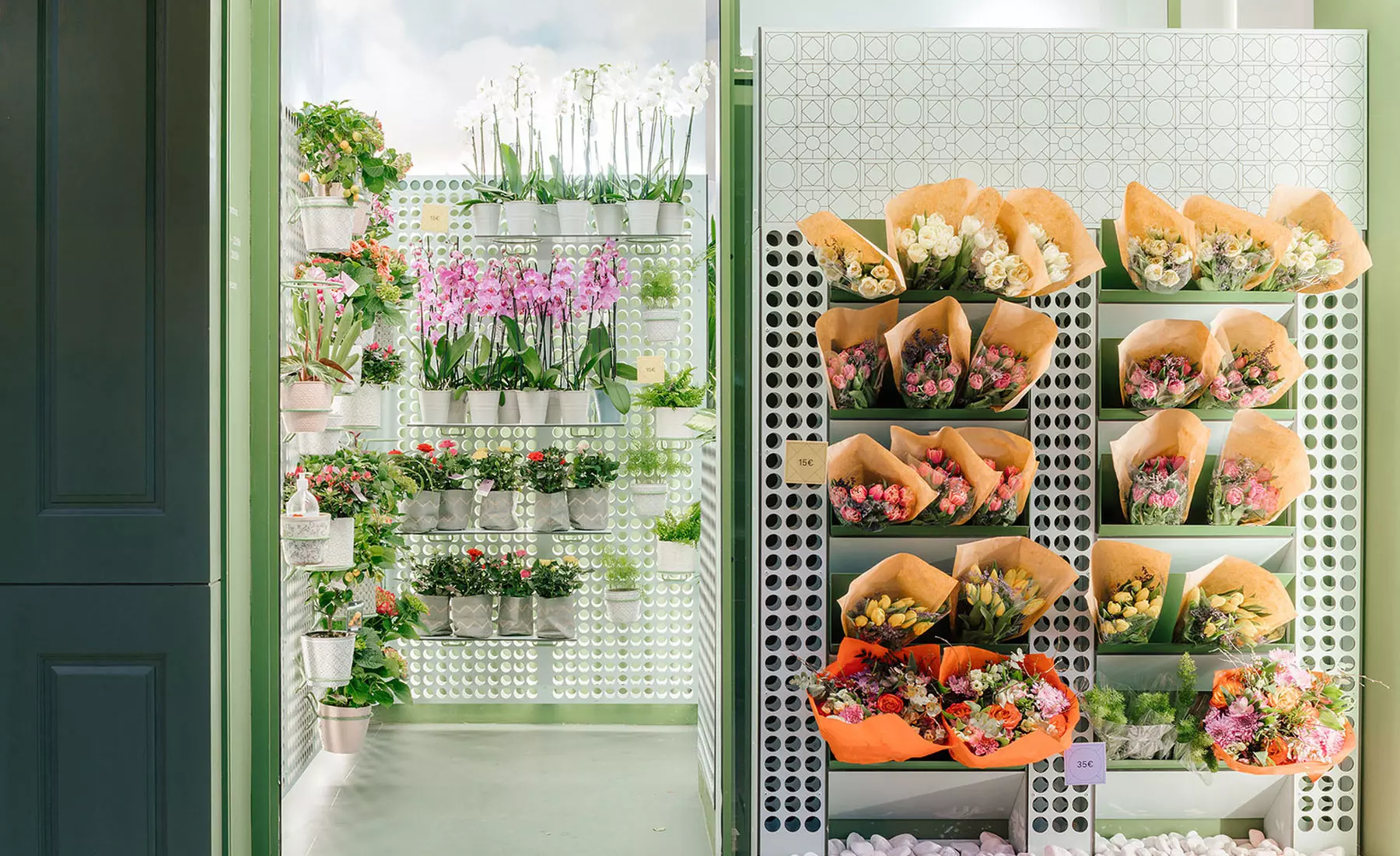 Materials with shapes never seen before together with innovative techniques produce incredible atmospheres as a result.
Find your
Robles Experience