Furniture for unique spaces, designed to standardise processes
Customised furniture providing technical solutions, studied down to the last detail to standardise the process and optimise resources.

We identify the solution for the space, develop the customised technical proposal, and plan the production according to the needs of the project.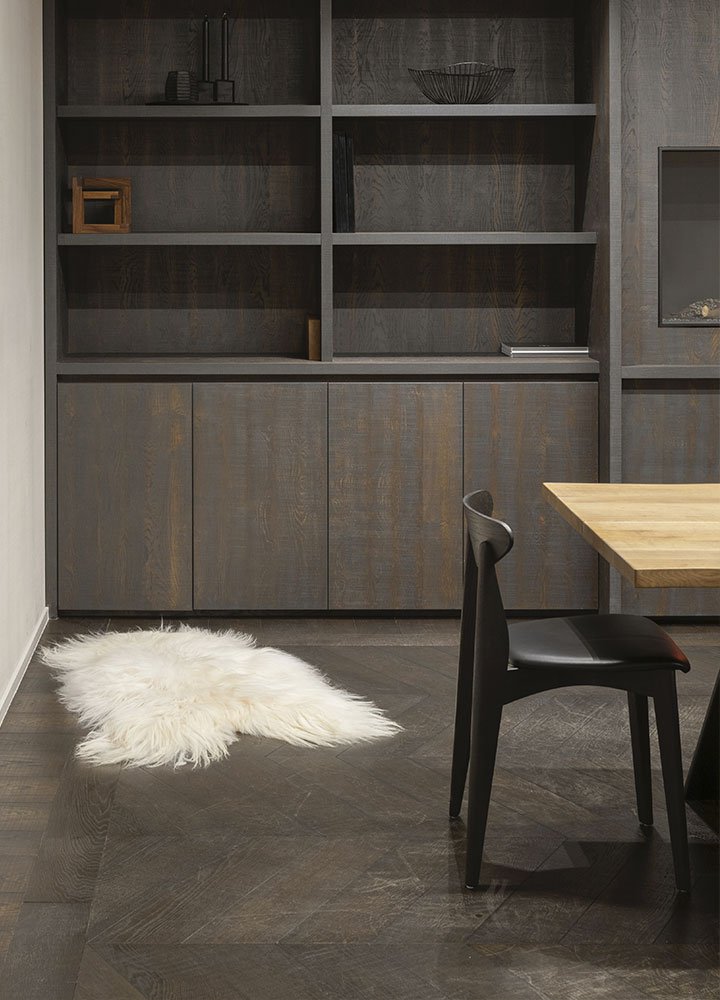 Where technology does not reach, ingenuity and creativity do. We specialise in creating unique and functional ambiences.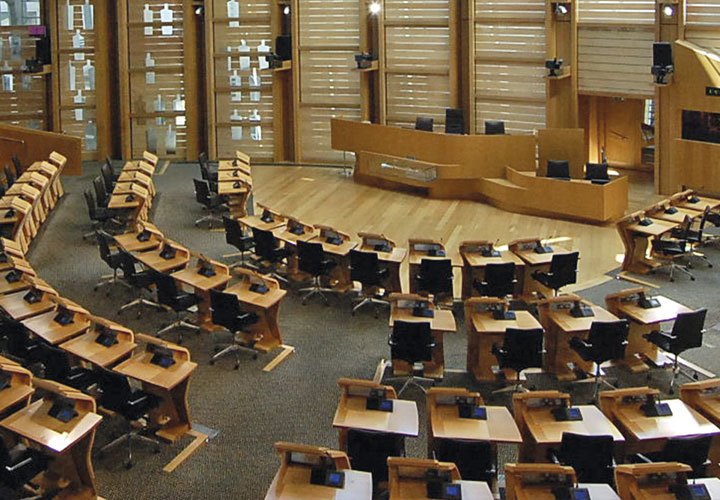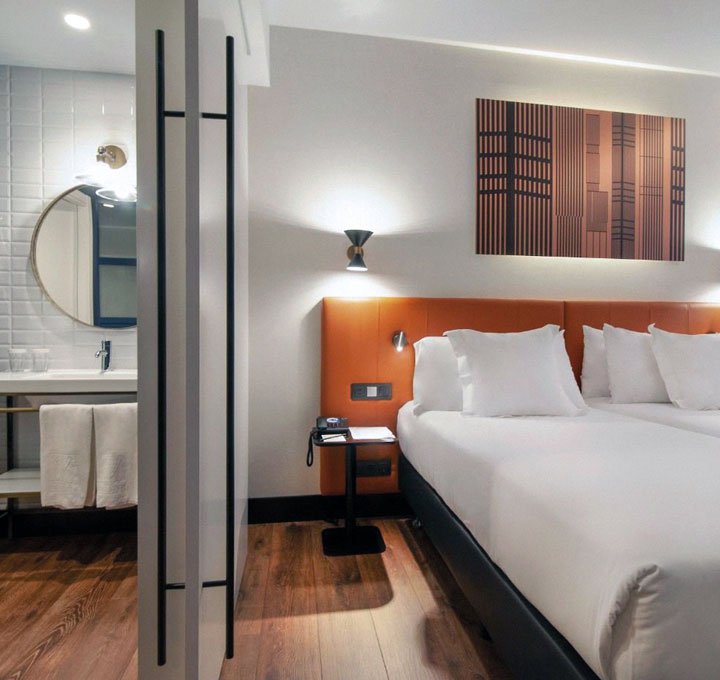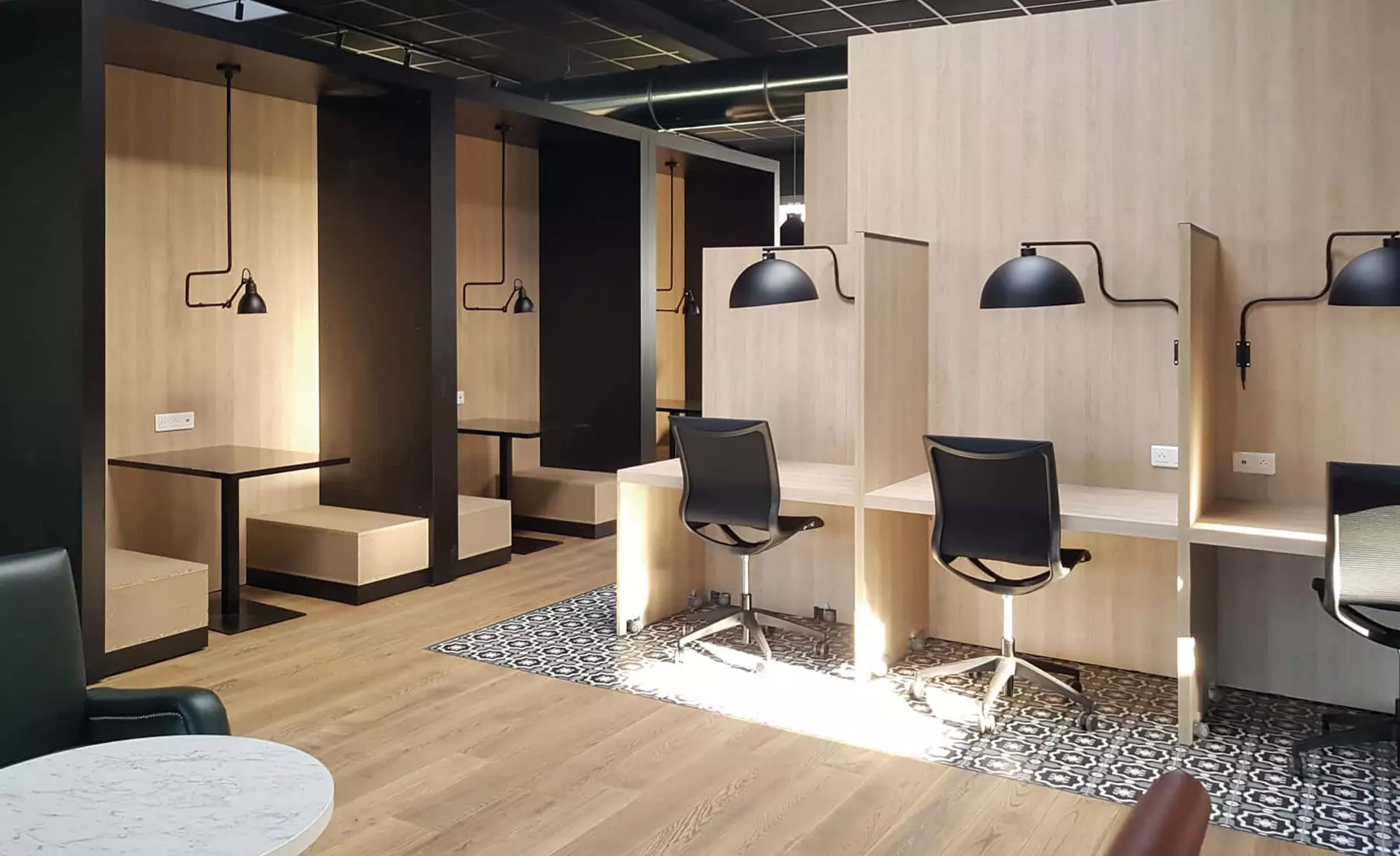 The key to creating unique ambiences lies in the ability to design and manufacture everything we propose.
Find your
Robles Experience