Discover the luxury of exclusivity and the finest materials.
Luxury and functionality are combined through our 50 years of experience working on customised solutions with precious and high quality materials.

Maximum quality is guaranteed in each element, collaborating in the development of production processes and materials, creating a combination of colours, materials, and unique textures to offer an integral concept.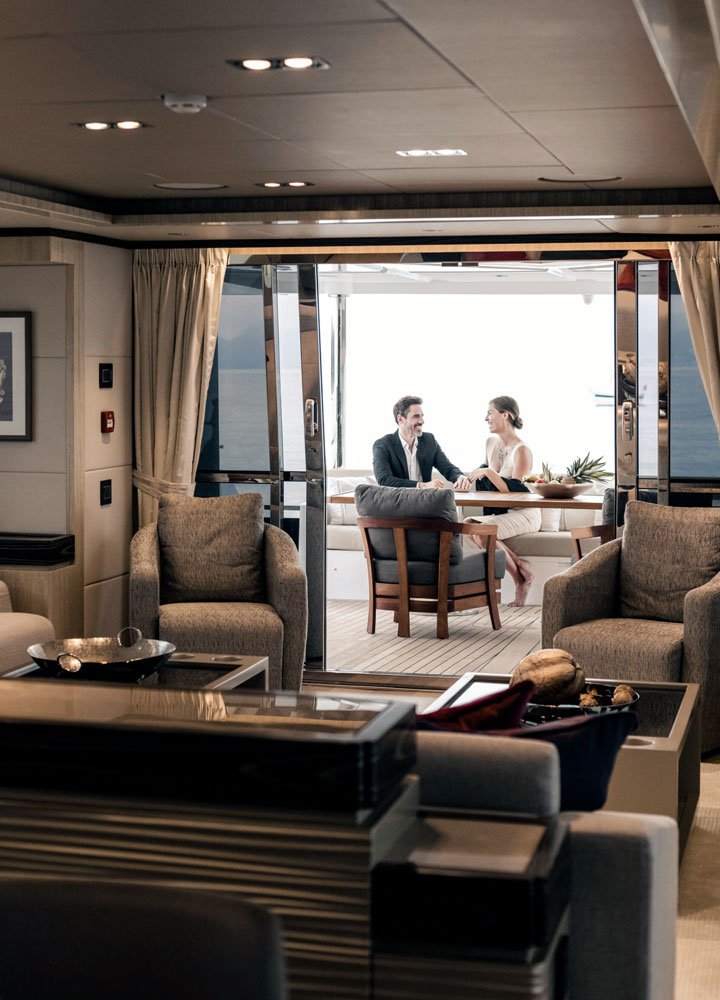 Unique projects. Tailor-made from A to Z, where the level of demand and details are close to perfection.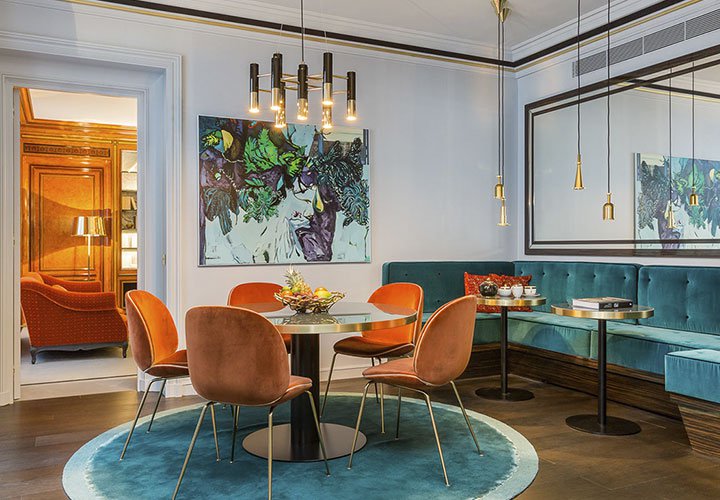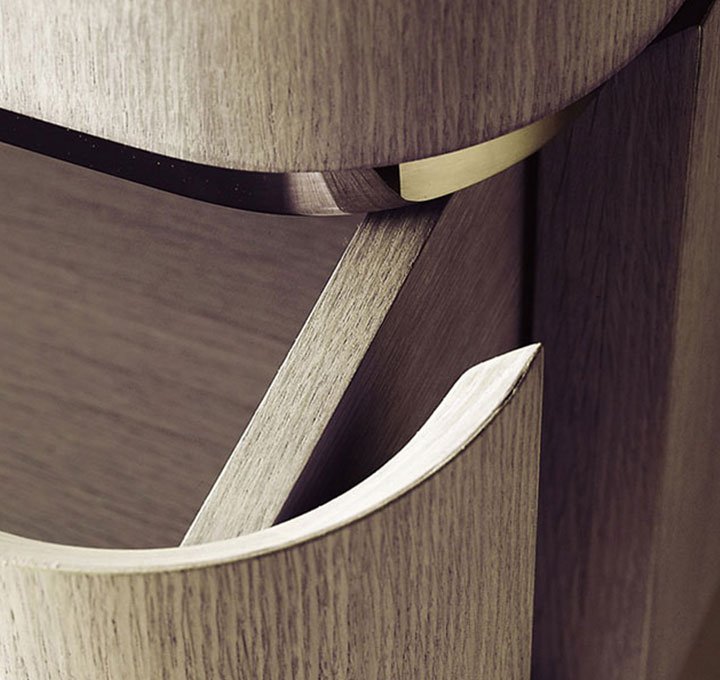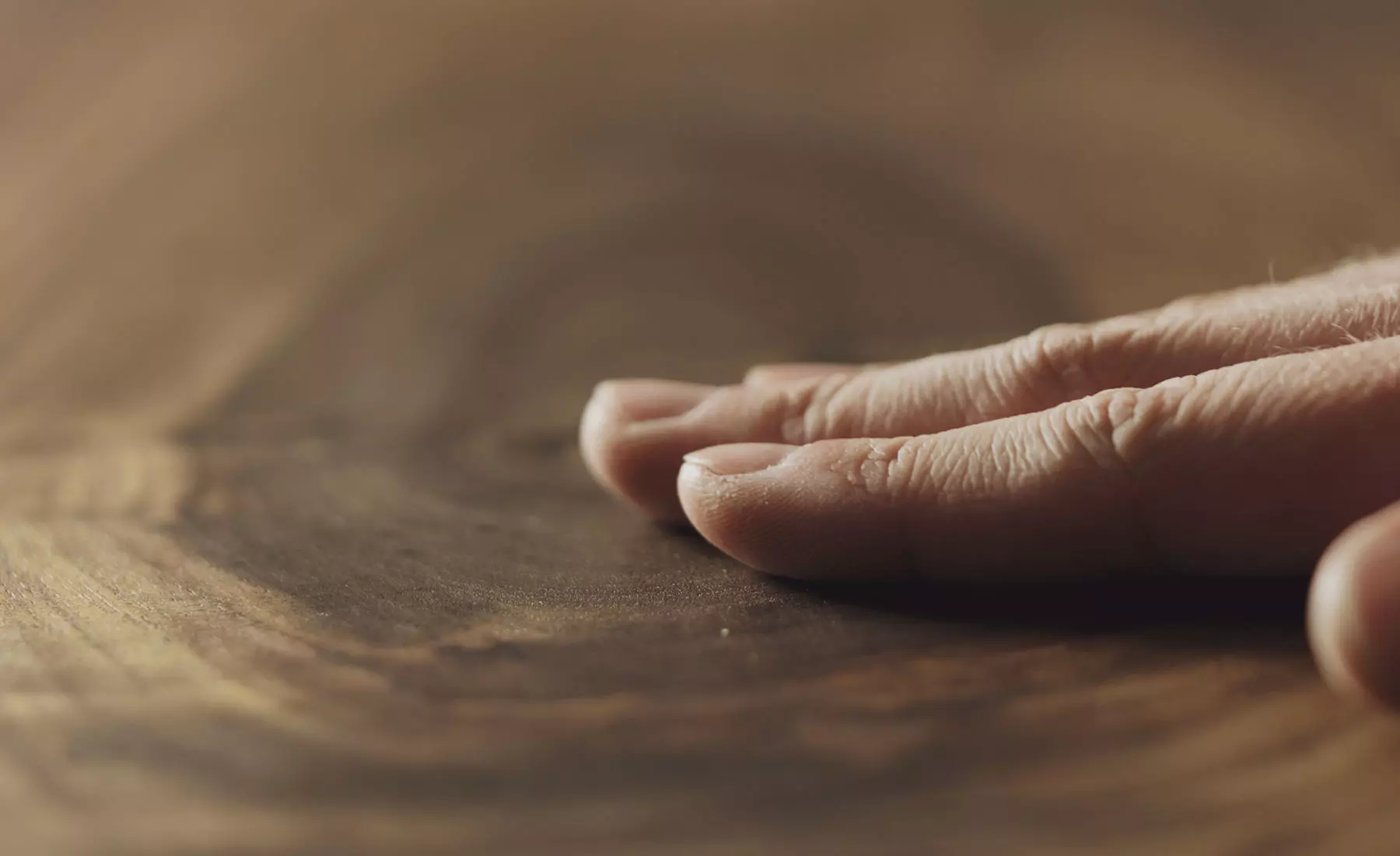 The design reaches its utmost index when its allied with precious, quality materials.
Find your
Robles Experience