We manufacture
projects for
architectural
spaces
We create experiences through architectural spaces: timeless, functional, and expressive furnishing that represents a contemporary culture and provides solutions to modern life.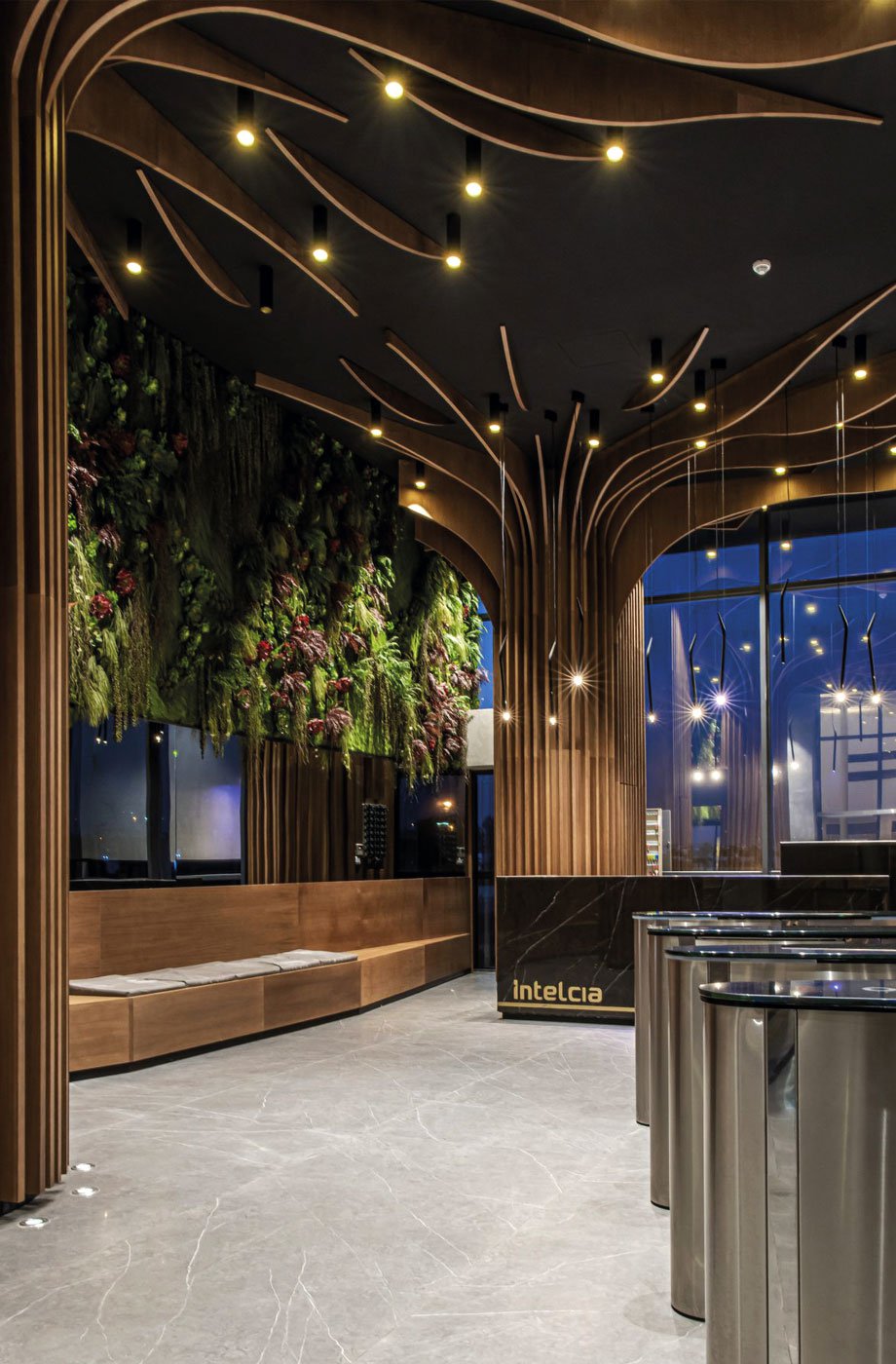 G360º project management: We identify the solution and develop a customized and sustainable proposal, which meets the established aesthetic, technical, functional, economic, and environmental requirements.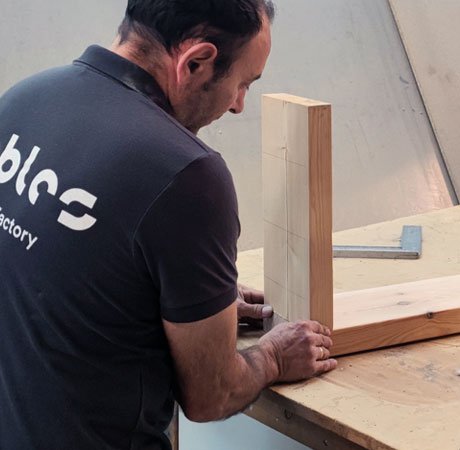 Our 50 years expertise together with our great team of specialized professionals, endorse the Robles brand identity.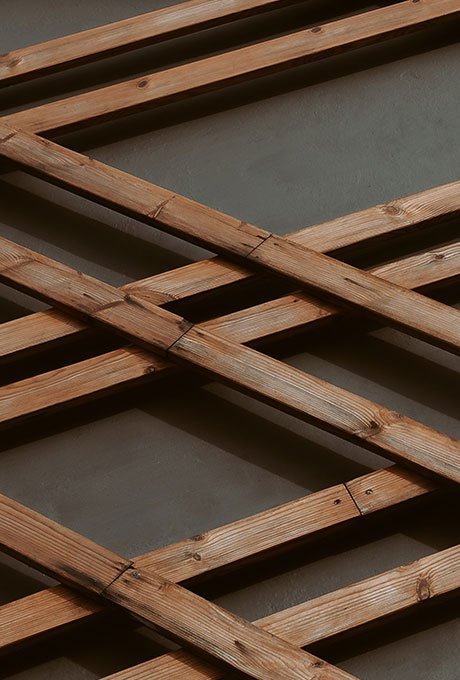 We are devoted manufacturers in a second-generation family business. Our involvement, reliability, expertise, and friendly attitude, define us as the interiors factory brand in Europe.
Our corporate office, Robles Sphère, coordinates our operational centres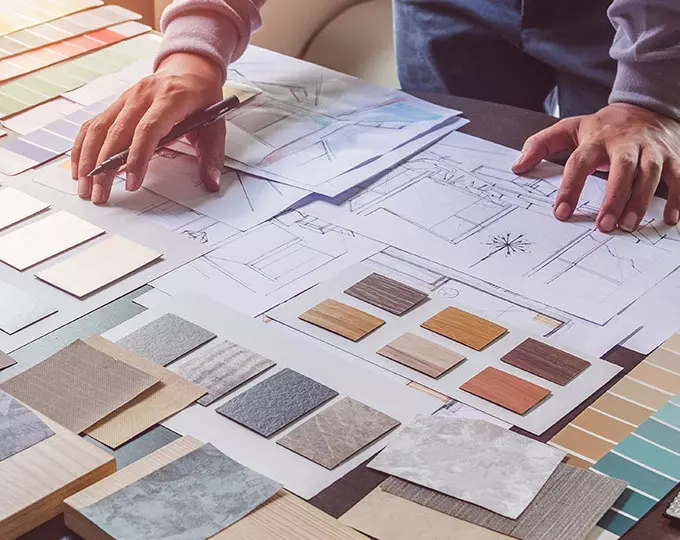 With 3 production plants, representing the core centre of our value chain, where projects are realised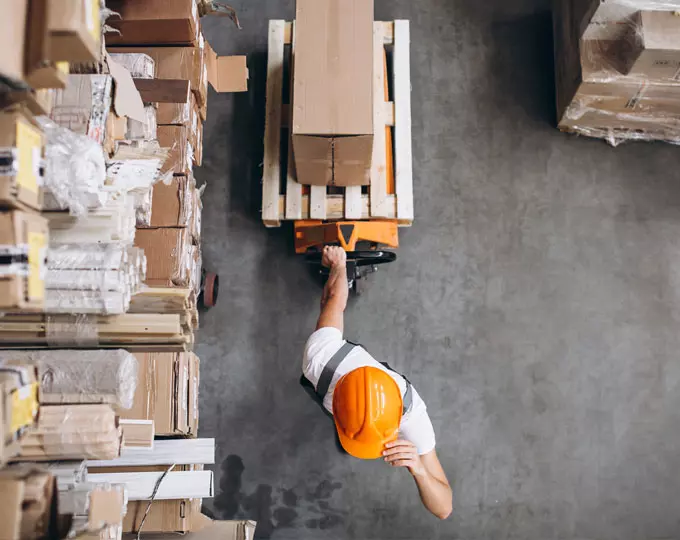 Logistics centre where materials and finished projects are stored
Showroom designed for clients and prescriptors where we launch our prototypes and novelties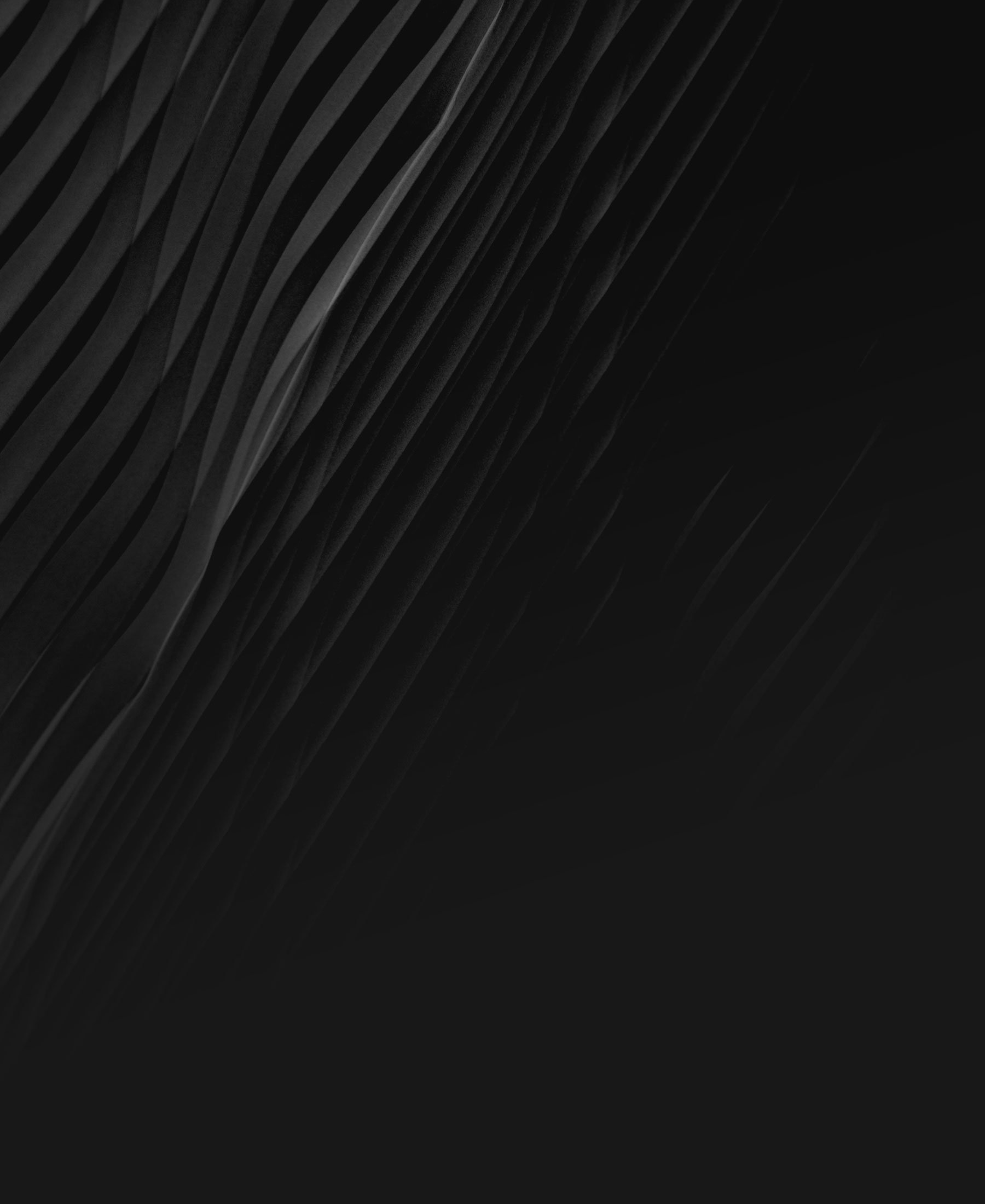 Our brands
reflect our
"savoir-faire"
As a manufacturer, we consctantly innovate to adapt new trends. We use our industry knowledge to recognize patterns and bring together multiple areas in search of optimization and perfection.

Robles Experience defines the different brands according to the typology and needs of each space.
Customised
solutions with
guaranteed
quality
Our facilities and supply chain network allow us to collaborate with leading national and international suppliers to guarantee top quality materials.
We implement the AGILE methodology in our production plants, and we comply with all the most demanding certifications and standards in the sector.