Client: Global Omnium
Location: Valencia, Spain
Robles Project Factory was commissioned to create Global Omnium's open innovation hub in Valencia, designed for disruptors in the water technology sector, industry 4.0, and smart cities. The project consists of the development of corporate offices, including a variety of different common areas, which become more important in an innovative project of these characteristics.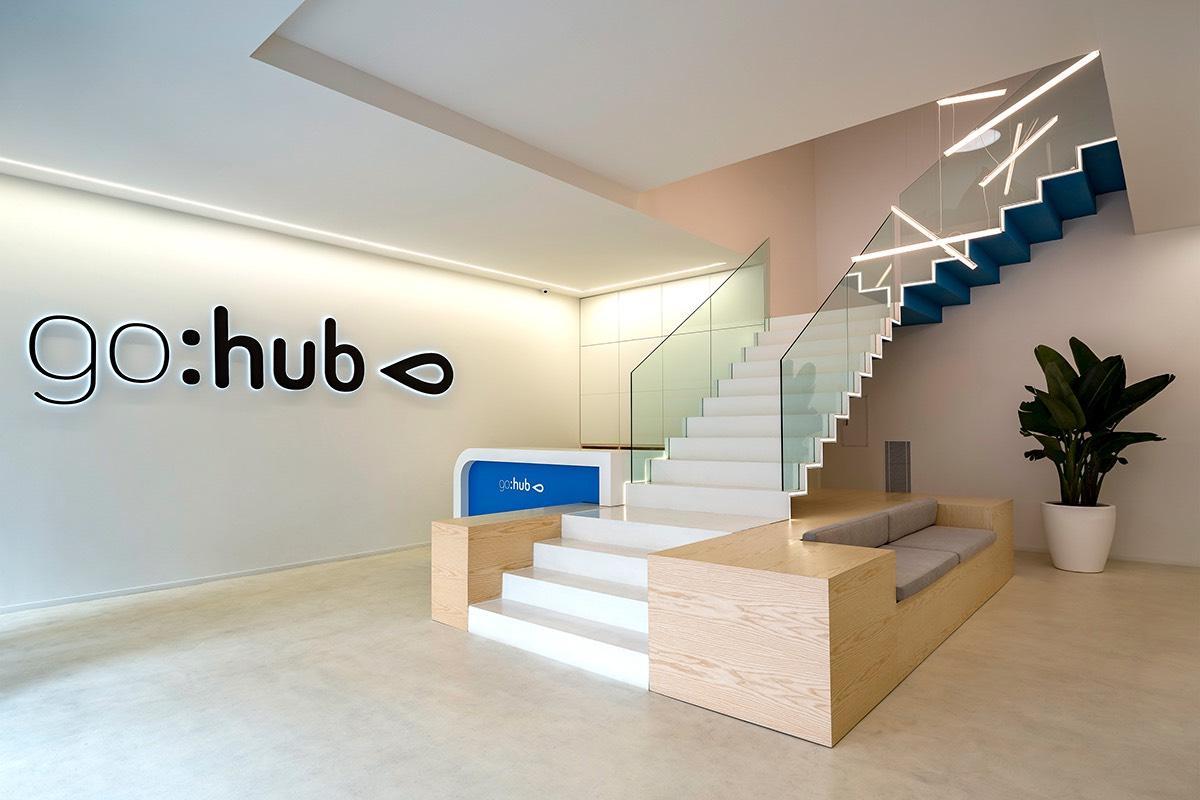 Applying the latest trends, we project our 360º personalised services to find solutions to the needs of the project, achieving an open, fluid and multidisciplinary work environment, manufactured with high quality materials.