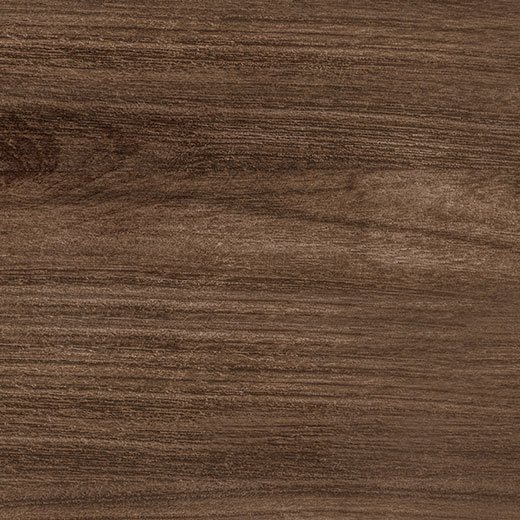 Madera
Ébano, roble nogal, castaño, sicomoro, palo rosa, haya...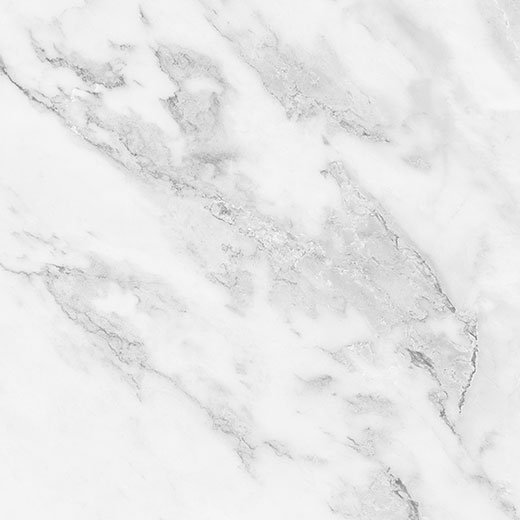 Piedra
Mármol, granito, pizarra, cantos rodados, cemento...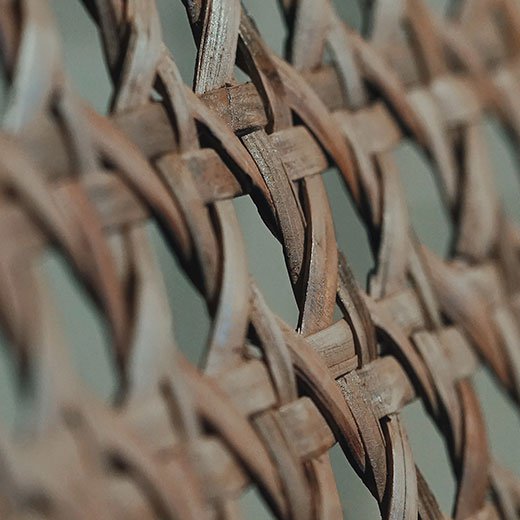 Fibra natural
Ratán, cáñamo, arpillera, caña, sisal, yute, mimbre...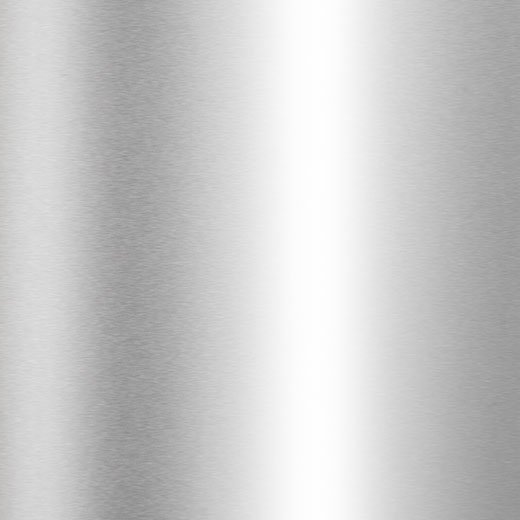 Metal
Acero, hierro, aluminio, cobre, latón, bronce...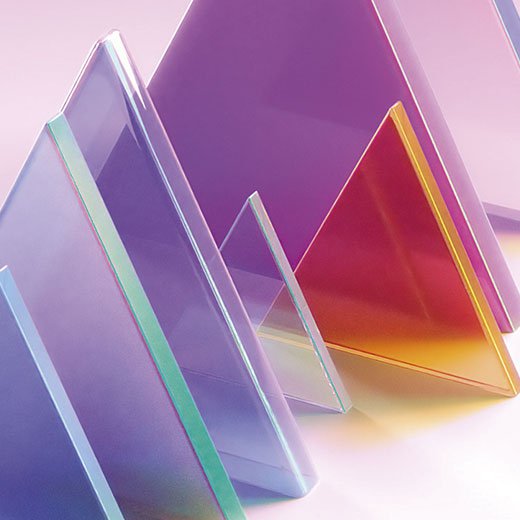 Vidrio
Templado, soplado, arenado, translúcido, fumé, cromatizado...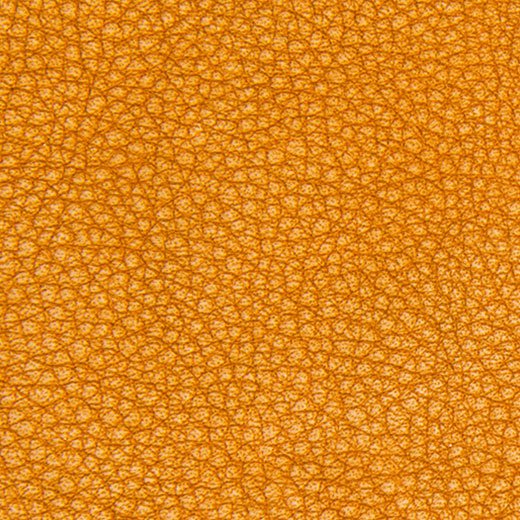 Cuero
Curtido, salvaje, natural, encerado, repujado, sintético...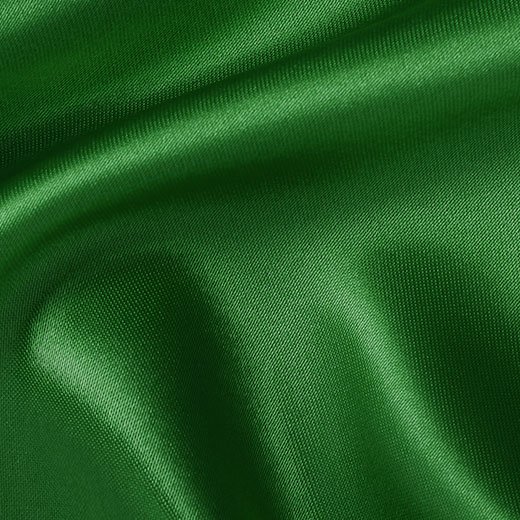 Textil
Algodón, tela, elastán, nylon, lana, lino...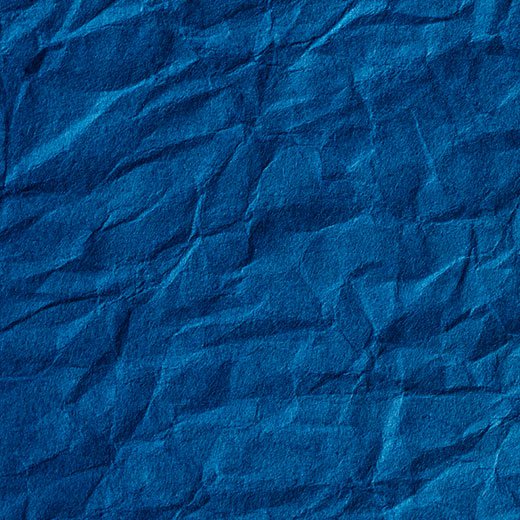 Papel
Estucado, satinado, corrugado, offset, reciclado, kraft...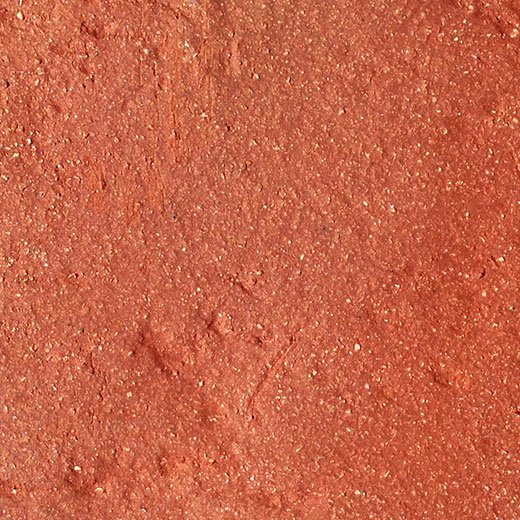 Tierra
Arcilla, encalado, arena, cemento, cal, barro...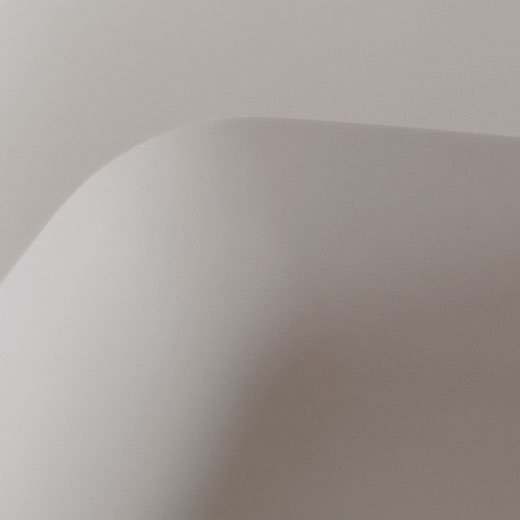 Solid surface
Krion, 100% acrylic, polyester resin, gel coat...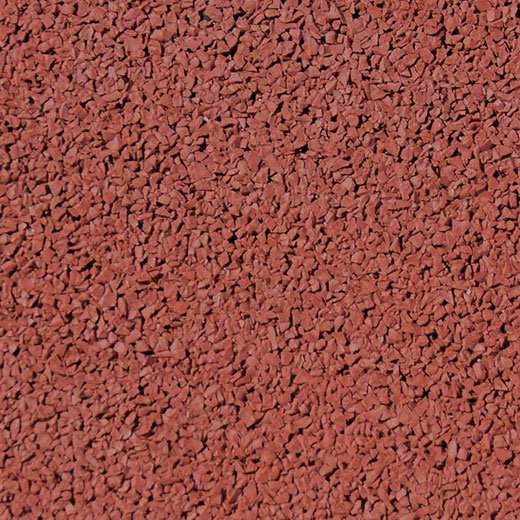 Polímeros
Caucho, polipropileno, poliuretano, policarbonatos, siliconas...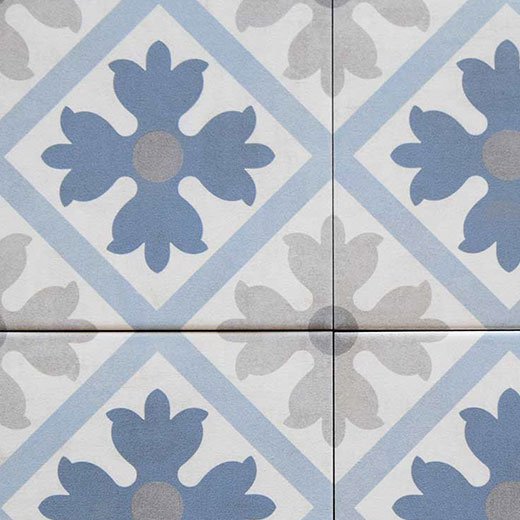 Azulejos
Porcelánicos, gres, terrazo, hidráulicos...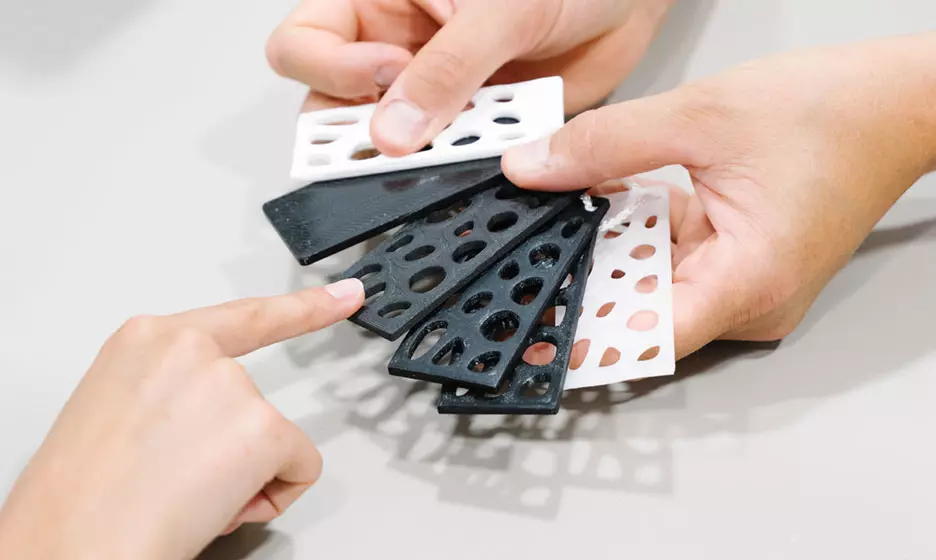 Ask us for
samples
We know how important it is to touch a material when making a good choice, so we offer you the possibility to request samples from our materials department.